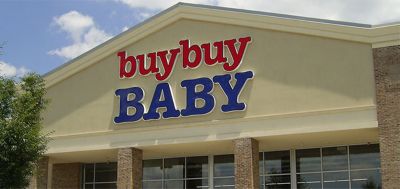 Reserve Online
Pick Up in local store
Here's how it works...
reserve it online
Find items you love online, select RESERVE NOW.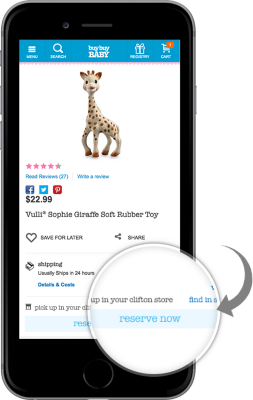 Or select VIEW ALL STORES to check availability in other local stores.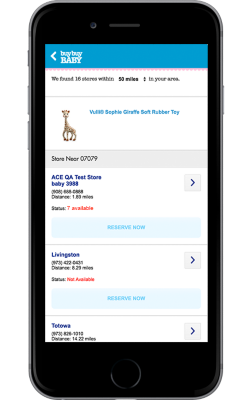 Go to Cart then check out using your credit card to RESERVE YOUR ORDER.
An authorization for $1 will appear on your card. However, it will automatically drop off your credit card within 24 - 48 hours.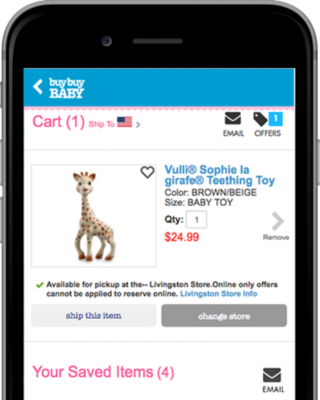 Pick up & pay for your item
You will receive a "Ready for Pick Up" email within 2 business hours. Present this email and pay for your item(s) at pickup. Your order will be held for 2 days.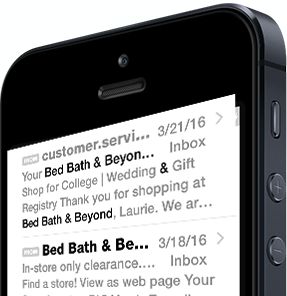 For more information, call customer service at 1-877-3-BUY-BABY® (1-877-328-9222)